We offer very low priced fly tying services both for bulk and small orders with no minimum order at our factory based in Kenya


Please check out our new e-commerce website for a pricing on common standard flies.

Our flies carry a FREE replacement guarantee if you are not satisfied with our finished product quality

Custom and special Fishing flies tying and Assorted orders are also welcome at no extra cost.
For Special and Custom Flies, please get in touch for special tying rates and SAMPLE arrangements. We tie and deliver the sample FREE for your inspection and approval.
SHIPPING is inclusive the total cost of any size of flies ordered
Orders above US$ 200 are shipped by courier with online tracking no. and for orders below by registered mail.

Any and all inquiries welcomed,

Tight Lines.
Click Here for Our new website with Full Price List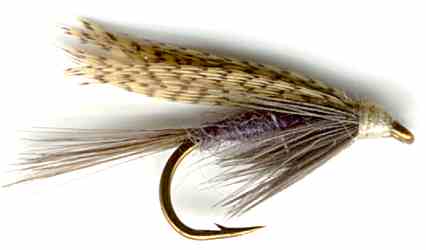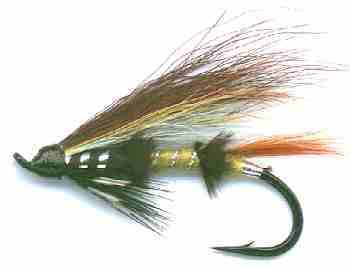 links
***************************************************
*****************************************************************